Duplicate code finder in Teamcity
TeamCity allows us to find the duplicate code in Java and .Net projects. Below image shows how we can add a build step to find the duplicates in TeamCity.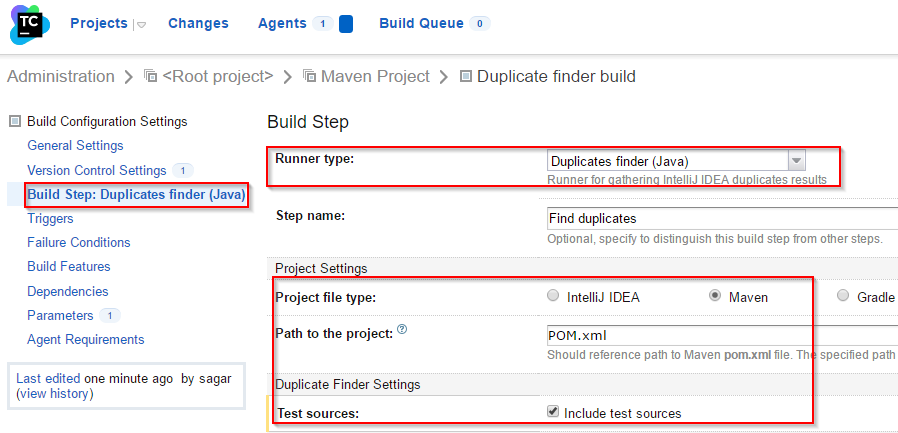 Similarly we can have a duplicate finder for .Net projects. Once we run this build, on overview tab of the build page, we can see the count of duplicates found as shown in below image. Duplicates tab shows the instances of duplicate as well as actual duplicate code and files as shown in below image.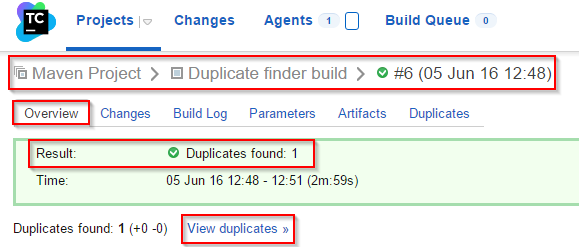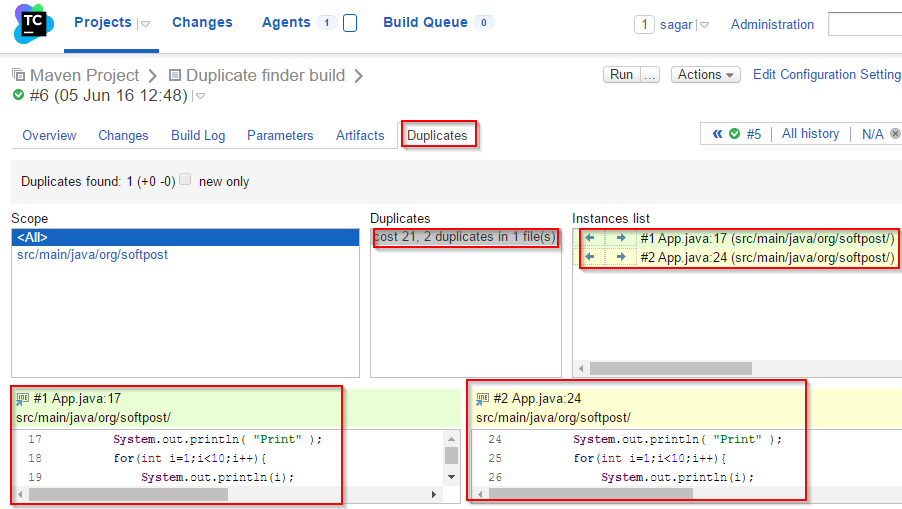 Complex problems, Simple Solutions