Configuring and viewing artifacts in Teamcity
We can configure build in TeamCity in such a way that it stores output of the build on the server which we can access later on for troubleshooting purpose. Below image shows how to instruct build to save certain files as an artifact. All files in directory /target/surefire-reports/** will be stored as an artifacts.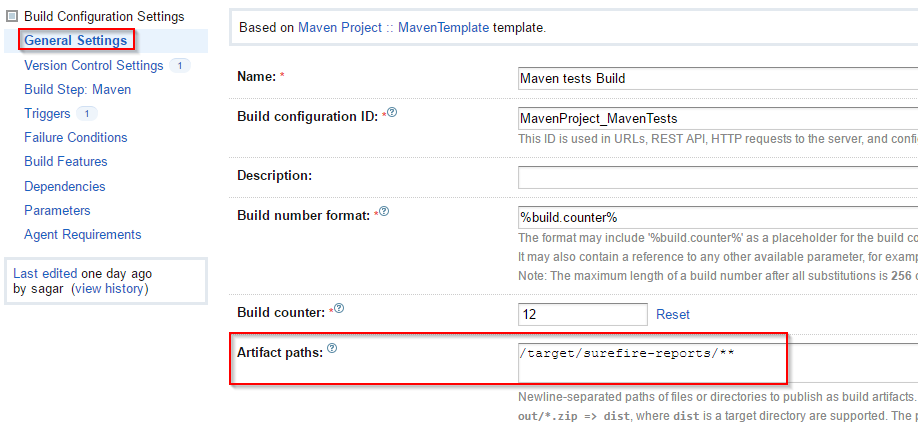 Below image shows how to view artifacts generated by a typical build.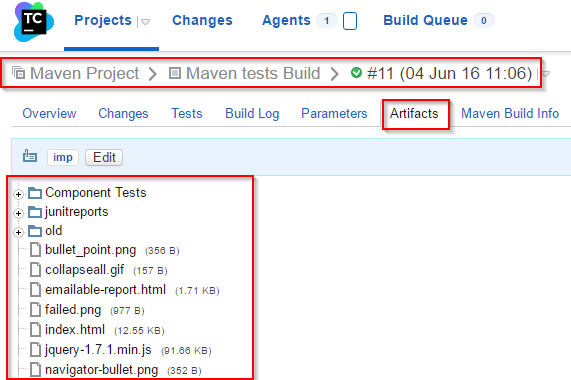 Web development and Automation testing

solutions delivered!!