Build agent pools in Teamcity
TeamCity server runs builds on multiple build agents at the same time. In big software projects, we often need to dedicate some build agents to execute specific builds. Or we have a requirement like build agents should be divided into 2 categories say those required for developers and those required for Testing guys. To manage the build agents more efficiently, we can use agent pools. Agent pool is nothing but a group of build agent dedicated to certain category.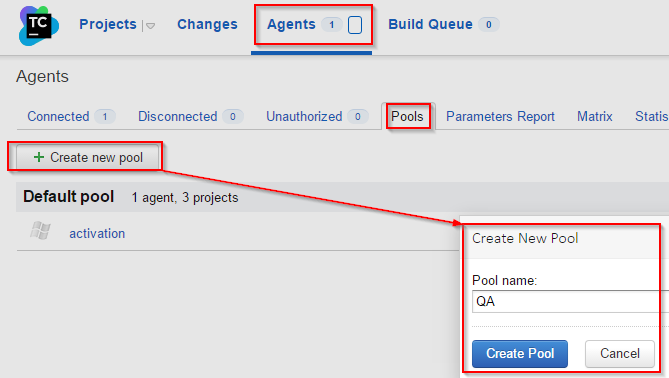 As shown in below image, we can assign agents and projects to specific pool.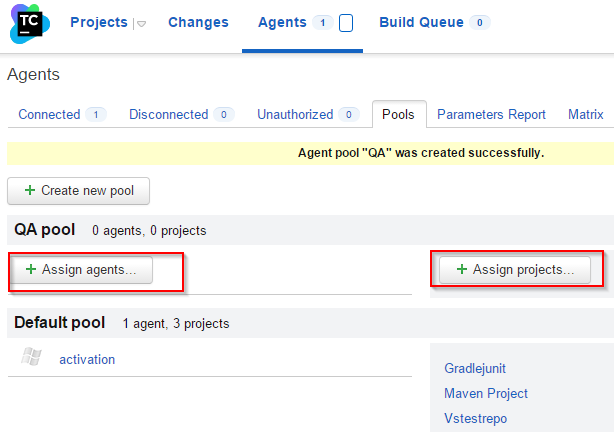 Complex problems, Simple Solutions