Managing build agents in bamboo
Below image shows how to access Administration page in Bamboo.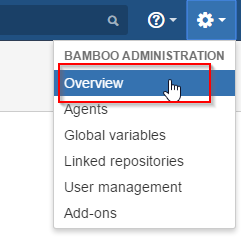 From Bamboo Administration page, you can access Agents page as shown in below image.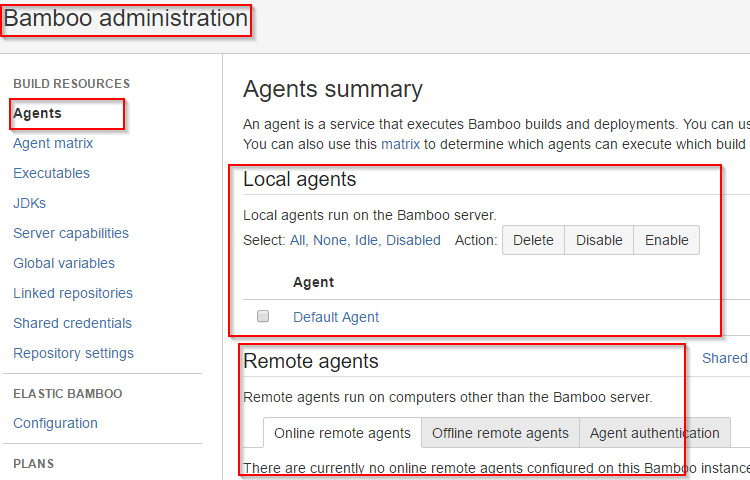 We can perform below things from Agents page in Bamboo.
We can add, edit, delete agents from Administration page.
We can also enable/disable agents from Agent page.
To view the information of any agent, click on it. It shows below information.
Capabilities – all tools and executables available on this agent are shown here
Executable jobs – This tab shows all build plans and jobs that can be executed on this agent.
Audit logs – shows when the agent was changed and by whom
System errors – shows any errors encountered on the agent
We can also view recent activity of any agent. We can aslo dedicate the agent to specific project or build plan.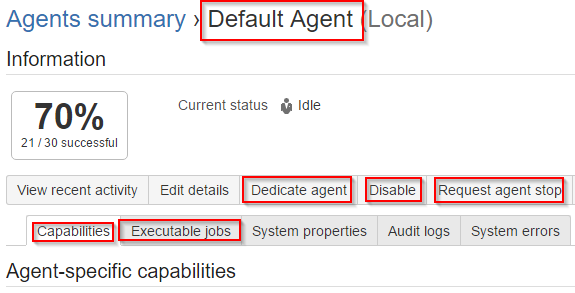 Agent matrix allows you to view what all agents can run what all build plans.
Web development and Automation testing

solutions delivered!!