Installation of bamboo
In this topic, you will learn how to download and install Bamboo. Get your Bamboo evaluation version from Atlassian website. I downloaded zip version of bamboo as shown in below image.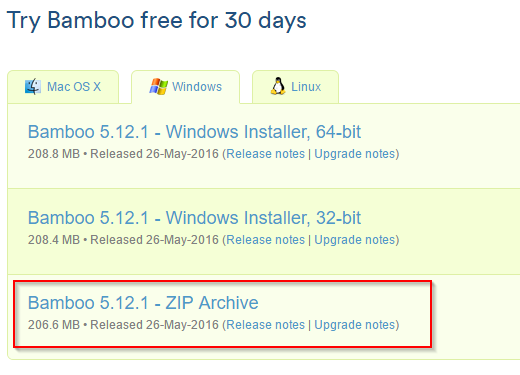 Then I extracted the zip folder using 7Zip utility. After that I added a bamboo home directory in the file – C:\Users\Sagar\Downloads\atlassian-bamboo-5.12.1\atlassian-bamboo\WEB-INF\classes\bamboo-init.properties
 
bamboo.home=C:UsersSagaramboo-home


Then I modified the ports of Bamboo. By default Bamboo is accessible from 8085 port but we can change it from below file.
 
C:UsersSagarDownloadsatlassian-bamboo-5.12.1confserver.xml


Bamboo ports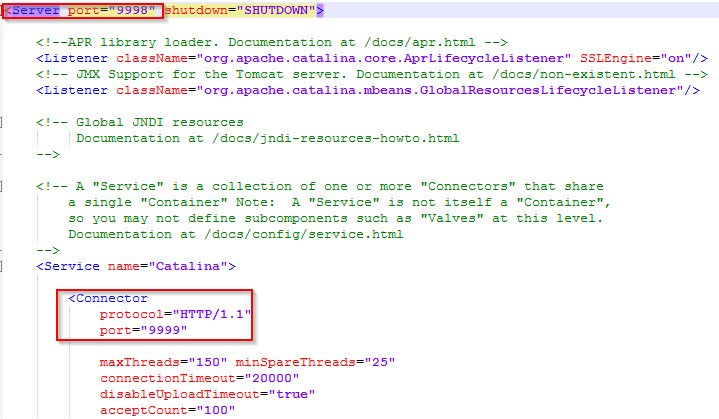 After that We can start the server by executing below command.

Then We can access the Bamboo at url https://localhost:9999 First time, you will to get license key from Bamboo. To get the license key, click on contact Atlassian link which will take you to license page. Once the license Key provided, you can click on express installation and then create an admin account.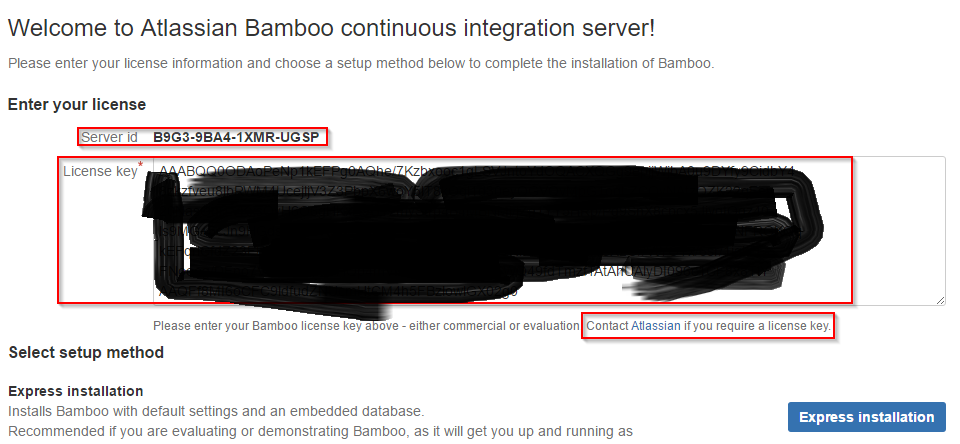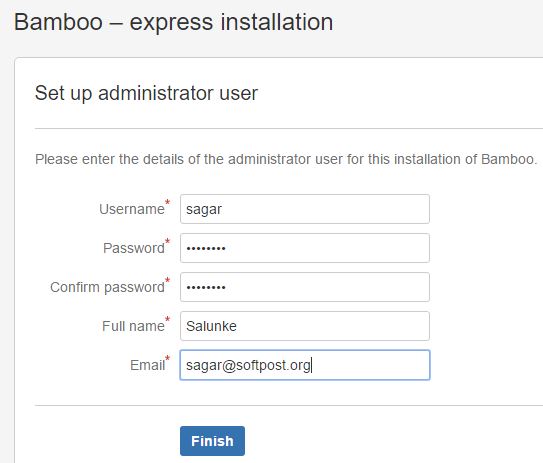 If everything goes fine, you will be taken to the Bamboo home page.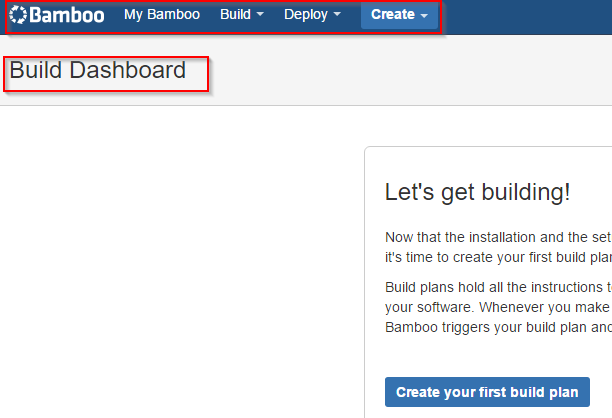 Web development and Automation testing

solutions delivered!!