Creating new build plan in bamboo
Here is the list of steps to create new project and build plan in Bamboo.
Click on create a new plan
Select new project from the project drop down
Provide the project name and build plan name
Link the VCS repository to build plan
Add extra tasks to the default job if you want. But it is optional
Enable plan and click on create button
New project and build plan will be displayed on Bamboo dashboard.
Below images show how to create new build plan and project in Bamboo.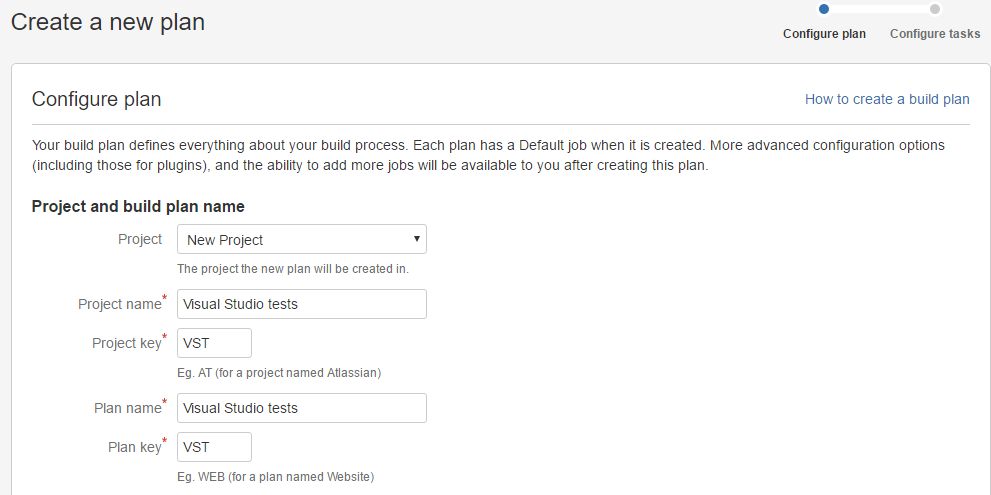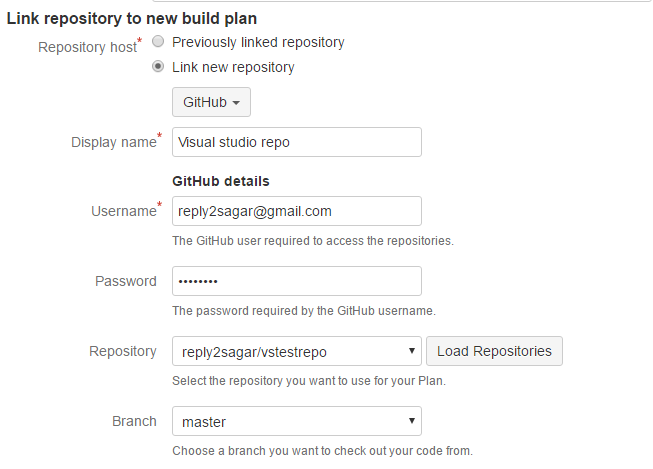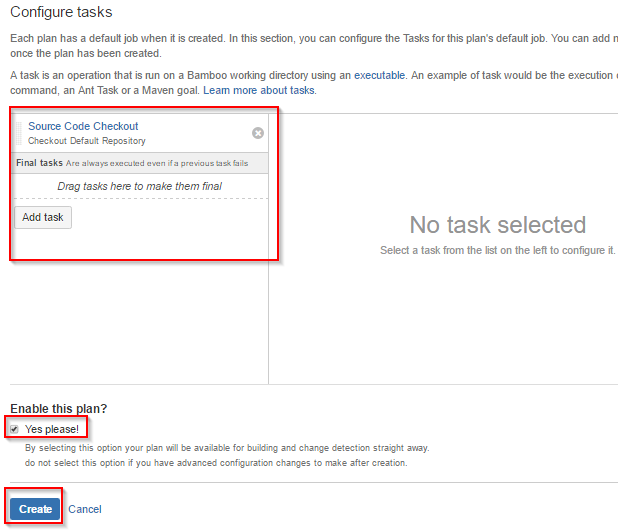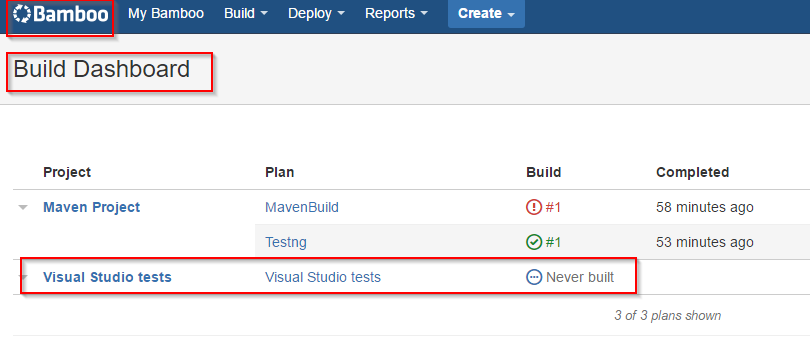 Web development and Automation testing

solutions delivered!!