Recovery Scenarios in UFT
Recovery scenarios are used to handle the unexpected events during test run. You can manage recovery scenarios using recovery scenario manager. You can open it from Resources - Recovery Scenario Manager menu.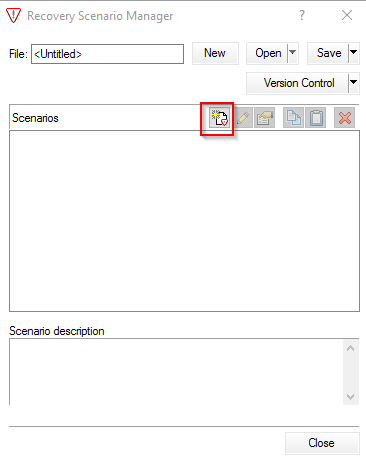 To create a new scenario, just click on new scenario icon and new scenario wizard will be started. Here are the steps to create a recovery scenario.
Define the trigger event – it can be one of the 4 types – window pop up, object state, test run error, Application crash
Define recovery operation – here we define a method to be invoked to handle the unexpected event
Post Recovery action
Give the name to your scenario
Save the scenario in a .qrs file
Below images show all these steps.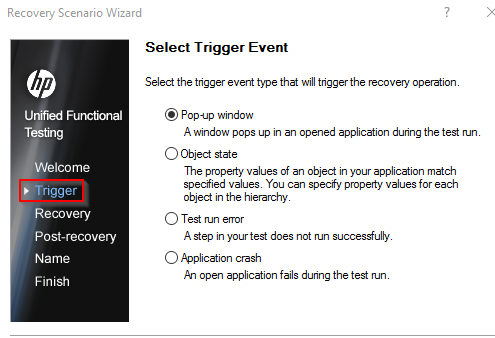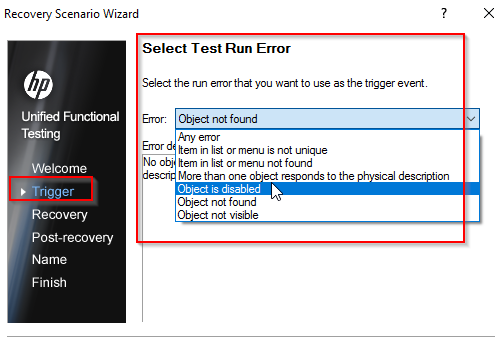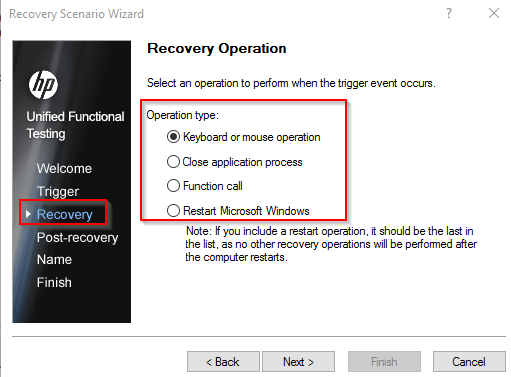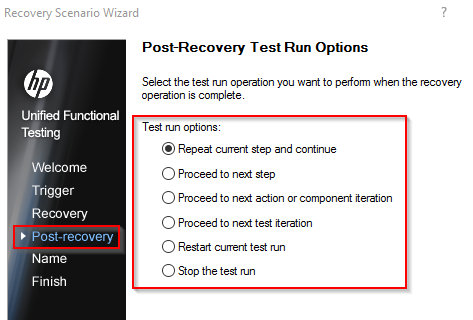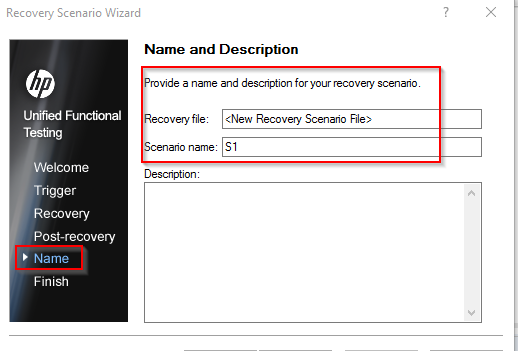 Web development and Automation testing

solutions delivered!!