Object Spy in UFT
Object Spy is very important tool in UFT. It allows you to do below things.
Inspect the Objects in the application.
Get details like application hierarchy.
Get details about each object and it's properties as well as values.
Highlight the object.
Add object in the object repository.
Copy the object description in clipboard.
View object properties and methods.
Below image shows how to inspect objects using object spy in UFT.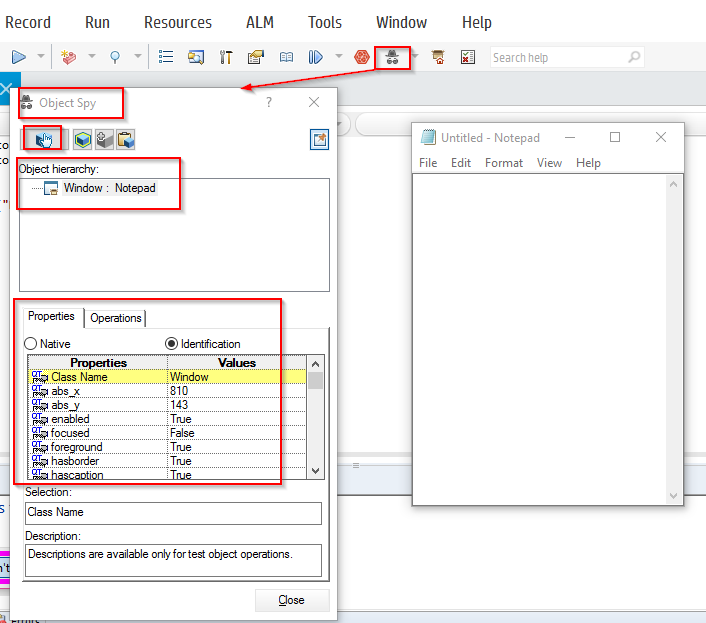 Web development and Automation testing

solutions delivered!!