Object Repository Manager in UFT
Object Repository Manager is used to perform below operations on shared object repositories in UFT.
Edit share object repository
Compare 2 shared object repositories
Merge 2 shared object repositories
You can open object repository manager from resources menu in UFT. Then you can open any shared object repository. After that, you will have to enable editing to edit any object in the repository.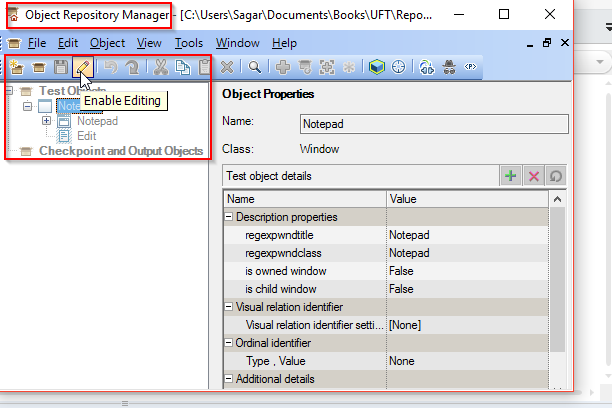 You can also compare and merge 2 repositories as shown in below image.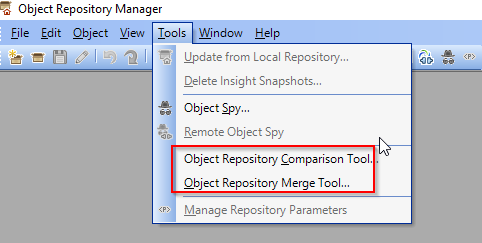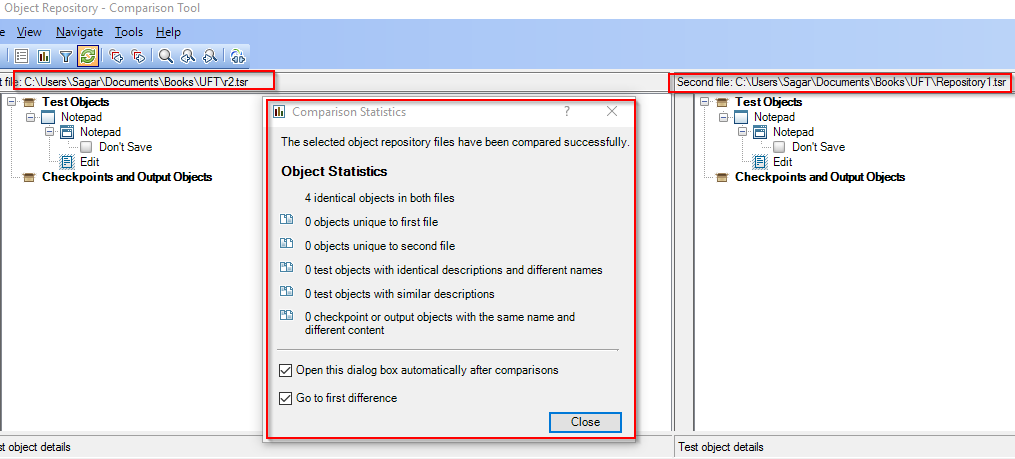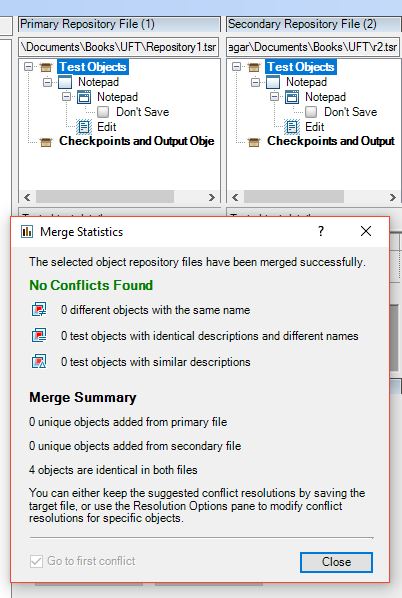 Web development and Automation testing

solutions delivered!!