Maven project in IntelliJ
It is very easy to create a maven project in IntelliJ IDEA. IntelliJ IDEA provides a wizard type steps guiding you with maven project creation. Below screenshots will help you understand how we can create maven project within IntelliJ IDEA.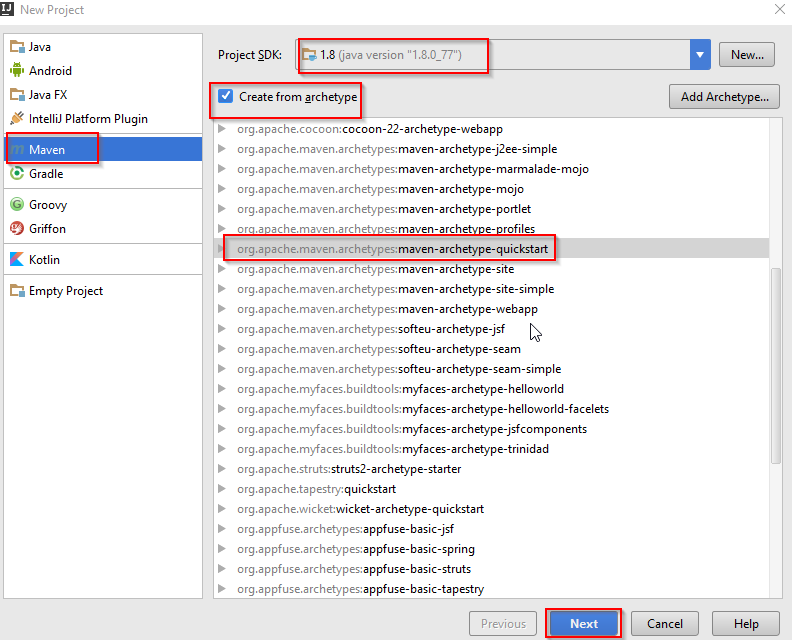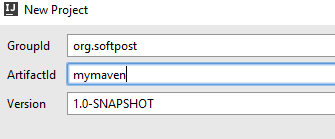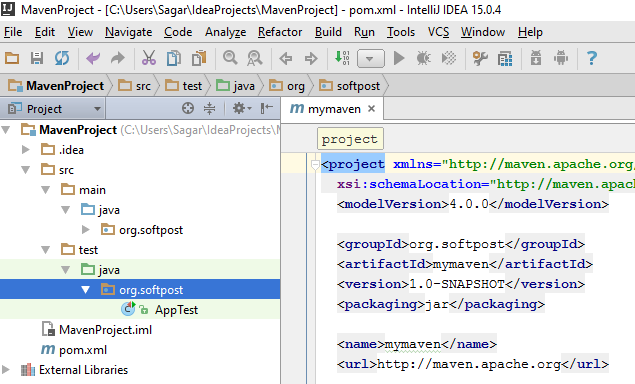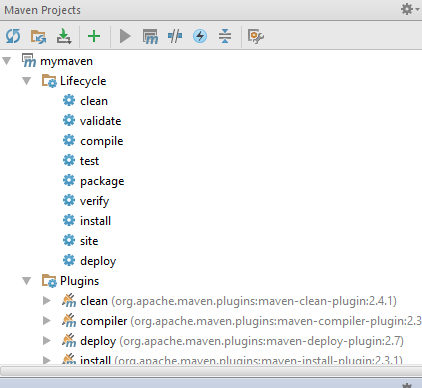 Web development and Automation testing

solutions delivered!!