Simulators in iOS automation using appium
You can open simulator window by selecting below menu options in Xcode.
 
Xcode -> Open Developer Tool -> Simulator


To view all available simulator devices, you can select below menu options in Simulator window.
 
Hardware -> Device


When you launch the simulator, you can see platform version at the top as shown in below image.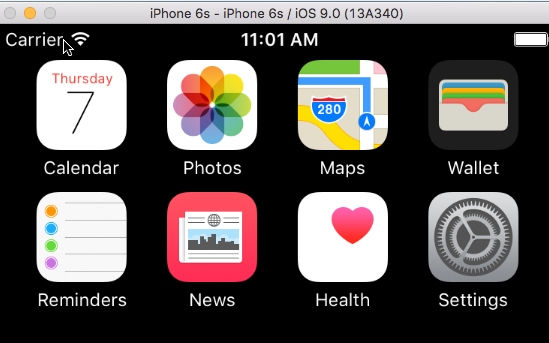 Web development and Automation testing

solutions delivered!!