AVD manager in android emulator
AVD Manager is an Android SDK tool which allows us to create virtual devices (Emulators) on which we can install the Android apps and carry out testing. It's not feasible to test the app on all actual devices like Google Nexus, Samsung Galaxy etc. So AVD Manager allows us to create virtual devices very similar to the actual devices. It is available in Android SDK installation directory. Below screenshots show how AVD manager looks like.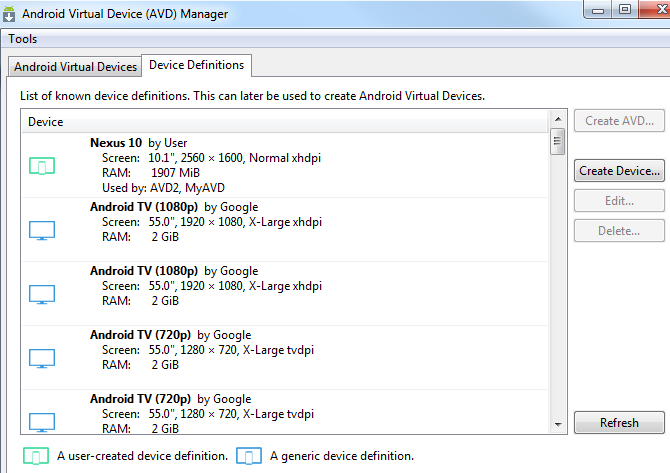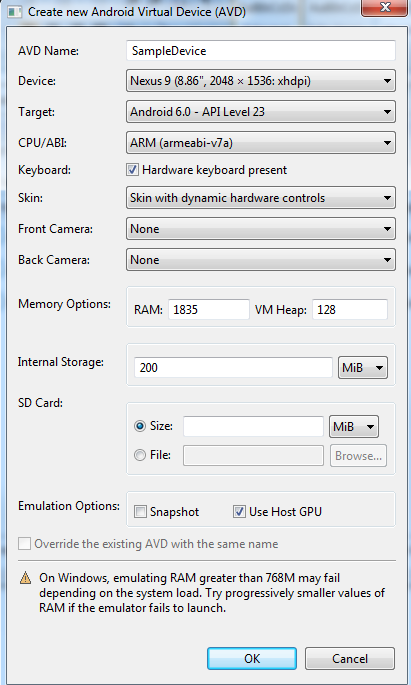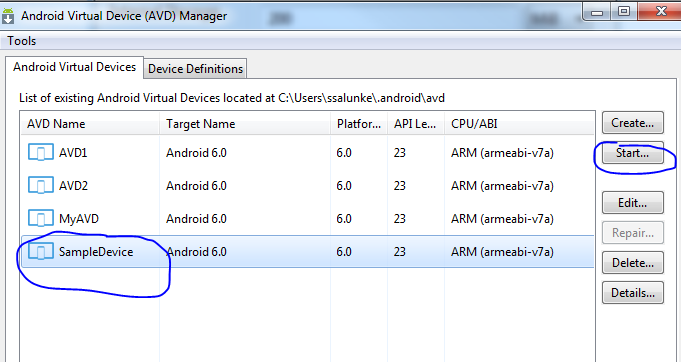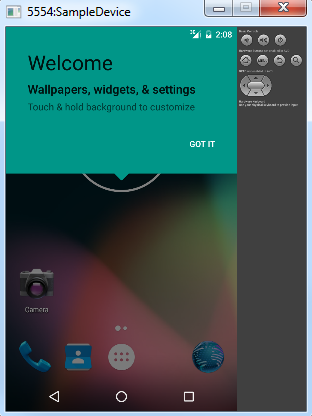 Web development and Automation testing

solutions delivered!!